Captain Don Stewart's vision for the protection of Bonaire's reefs has been crucial in keeping the entire Caribbean region healthy. In 1962, Captain Don founded the first dive company on Bonaire and played an important role in setting up the Bonaire Marine Park. Today, more than 85 dive sites can be found under Bonaire's turquoise seas, with 54 easily accessible from the shore. Underneath the breakers, vibrant reefs can be explored, home to over 350 species of fish and 57 species of coral. Thanks to everything we have learned about our reefs and the unwavering dedication of the community, we continue to keep them healthy for future generations. With our tropical climate, diving is available 365 days a year, seven days a week, 24 hours a day.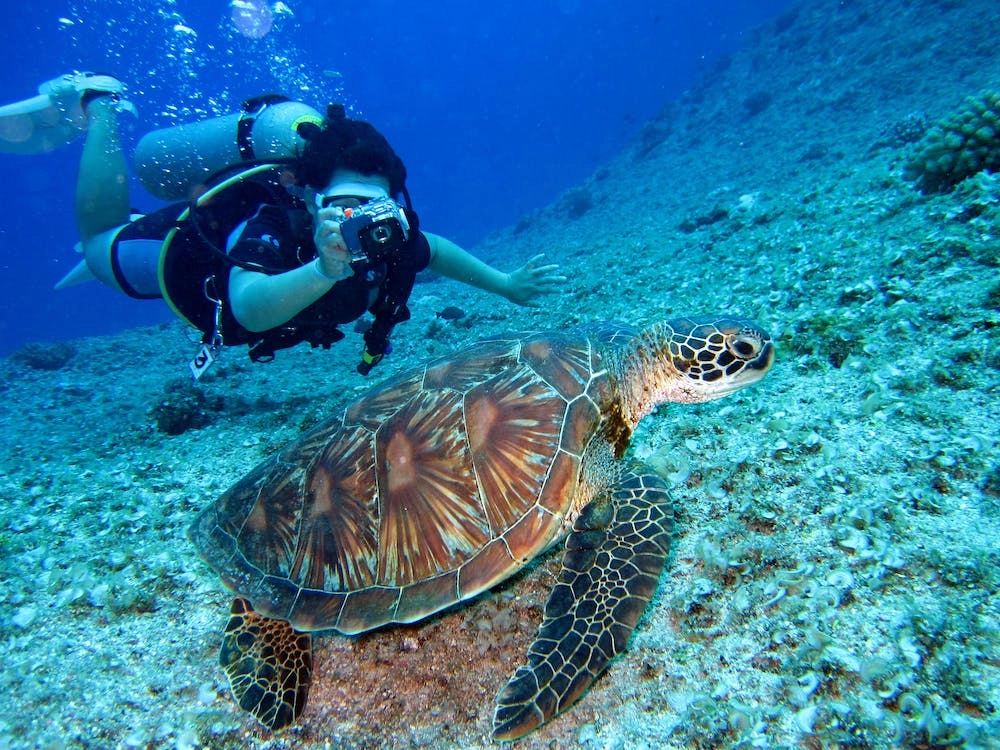 Bonaire offers a wide range of water and land activities to choose from. Windsurfing and kitesurfing enthusiasts can enjoy perfect conditions with stable winds, warm shallow waters, and sunny weather almost all year round. For a full body workout, Dream Z – Modern Gym is the perfect spot to train. Explore the calm waters of Bonaire by kayak with Kayak Tours Bonaire or enjoy the thrill of landsailing with Landsailing Adventures. Take a break from the water and have some fun with Flamingo Adventure Mini-Golf. Horse Ranch Bonaire offers horseback riding tours for an adventurous experience. For fishing enthusiasts, Bonaire Big Game Fishing is the place to be. Snorkeling is also a must-do activity, with spectacular reefs located close to the coastline where you can see turtles, rays, tropical fish, and even seahorses. There are many snorkel locations around the island, and you can either ask operators or follow the yellow stones along the coast to find them.
Bonaire offers a variety of exciting activities for travelers seeking adventure and relaxation. From water sports like windsurfing and kitesurfing to eco-adventures such as cycling, birdwatching, and caving, there's something for everyone. Relax on the beach with a picnic, enjoy a sunset BBQ trip, or explore the island's natural beauty with a guided tour. Visit museums and historic sites, play mini-golf, or rent a golf cart to explore the island. Don't forget to capture the magic of Bonaire with your camera, whether on land or underwater.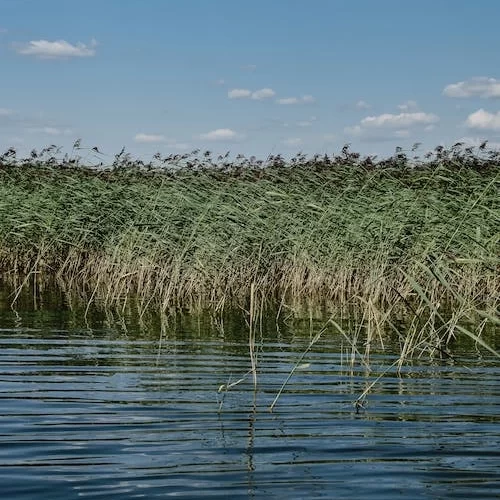 Eco-Adventure Sightseeing in Bonaire
Bonaire is a small island with a diverse range of outdoor activities. From cycling, birdwatching, spelunking, hiking, and golfing to horseback riding, there's something for everyone. You can also explore the island's unique natural habitats and wildlife by taking a sunset cruise, visiting the Washington Slagbaai National Park, or walking the Bara di Karta trail. Local guides can show you the best spots and provide information on the island's history, culture, wildlife, and more. Bonaire has a lot to offer, from pristine nature reserves to historic sites and underwater wrecks.
Beach Locations in Bonaire
Bonaire has beautiful beaches with different types of sand, some with white sand and others with darker, rougher sand due to healthy, thriving reefs off the coast. To keep our reefs healthy, we take care to keep our beaches clean and use eco-friendly sunscreen. You can find your own perfect spot on the island by following the yellow markers on the Bonaire island map. Participating in annual beach clean-up events is a great way to give back and meet the friendly people of Bonaire.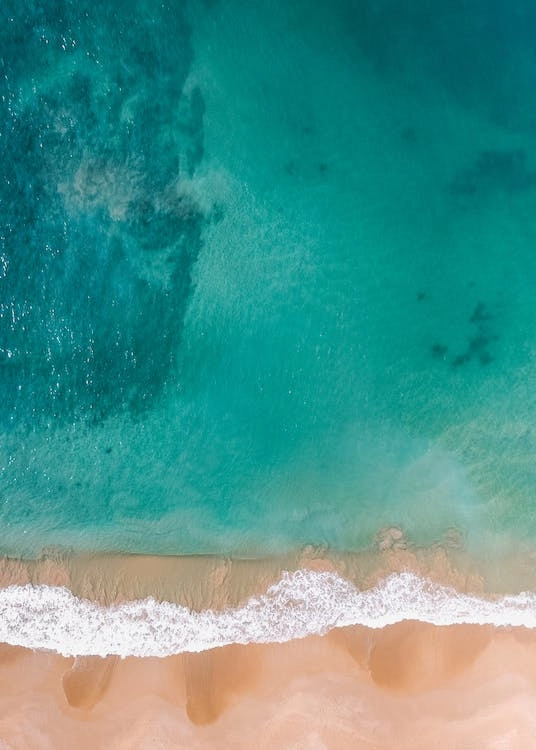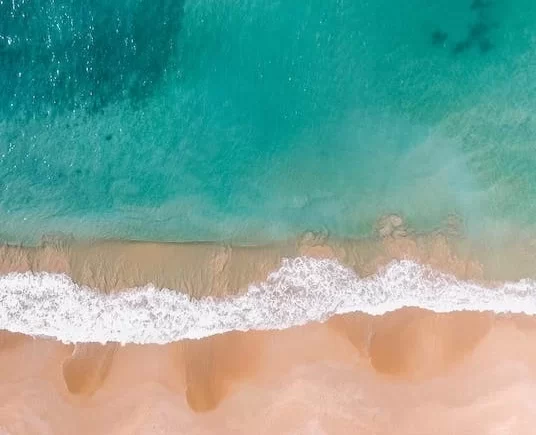 Bonaire's cuisine is a true reflection of the Caribbean soul. Natural fish dishes are popular along with local stews and soups featuring goat and even iguana meat. These dishes also incorporate the few local fruits that grow on the island including soursop, limes, mangoes, shimaruku (a local cherry) and a small brown fruit called mispel.
If you have a sweet tooth, you won't be disappointed. Try our world-famous rum raisin cake or cool off with tropical sorbets like rum raisin and mango. Sharing a traditional meal is a great way to bring families and friends together and we always have a chair waiting for you.